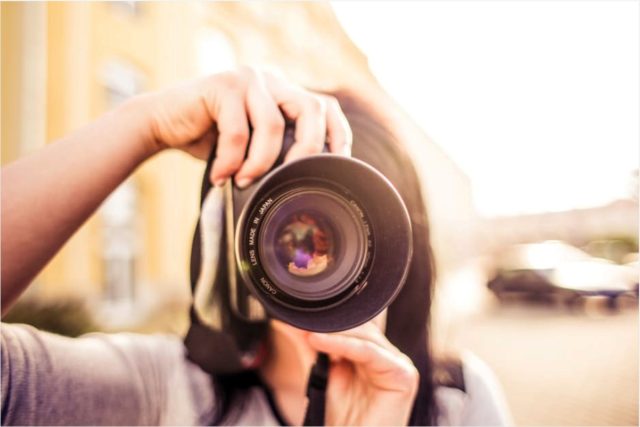 Tips for Photography enthusiasts:
Be Artistic – A single photograph is equivalent to thousand words. The beauty of the photograph comes secondary, what's more important is whether it conveys a story or not. Let your work flow like an art. The photograph should be captivating, it should speak for itself. Keep your mind open and think artistically.
Find you Style – It would not be easy to decide your style at first. As a photography enthusiast, you would want to capture everything. Photography requires a lot of practice and years of dedication. Keep clicking and go through your photographs regularly; try to find the similarities in your picture, that's your style.
Never stop Experimenting – With each experiment, you'll get to learn something or the other. Try new things, new projects, and different themes. It's okay to make a few mistakes, atleast you are learning something new.
Get your basics clear – Before you begin make sure your basic concepts about photography are clear. Gain knowledge regarding LIGHT- photography is all about it and concepts like ISO, aperture, exposure etc. Once the basic concepts are clear you can start more confidently.
Seek help and learn – If you're stuck at some point, then ask someone who can guide you well. You can also join any good photography classes or assist some good photographer but make sure, learning must not stop.